Viola Faye Ellehammer Dasseville

ved@dasseville.com
+45 6049 8656
Artist and facilitator.
Currently based in the Danish Countryside.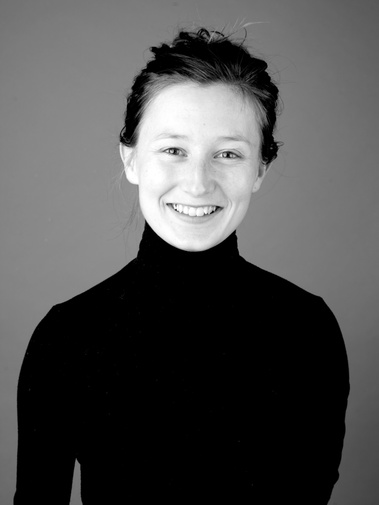 Education:
2020-2025 : BA in Fine Art Photography at Glasgow School of Art

2022 : Certified as a Breathwork facilitator with Shikoba Sommer
2021-2022 : Certified as a facilitator in Circling & Surrendered Leadership with Circling Europe.
2018-2023 : Certifying as a facilitator in 'Systemic Constellations and Family Constellation' at ISFO


A member of:
Danish Visual Artists (BKF)
Danish Artist Union (DAF)
'Kunstnerforeningen af 18. November'
...page content under re-construction,
if you want to know more, as there sure is more to become known
- reach out!